Voice Enabled
Solutions
---
Voice searches on search engines are increasing.
Searches over internet are changing into voice searches. Meanwhile, voice enabled technology has also taken a huge curve in IT industry. Alexa, Google Home, Apple Siri are already dominating the voice enabled industry. Leveraging these devices, developers at Skywave Info Solutions has created useful applications for individual businesses to help them interact with their customers in better ways. We help in developing voice skills for Alexa and other voice enabled platforms. Era of typing over the screen has went away and don't let your organization remain in less advanced level of technology. Find some solutions below to get an idea of how voice enabled technology can help your business.
Alexa App Development
Alexa Skill Development
Customized Voice Skills Development
Real Estate Agents Marketing App
Voice Enabled Chatbot
Voice Technology App For Friendly Disabled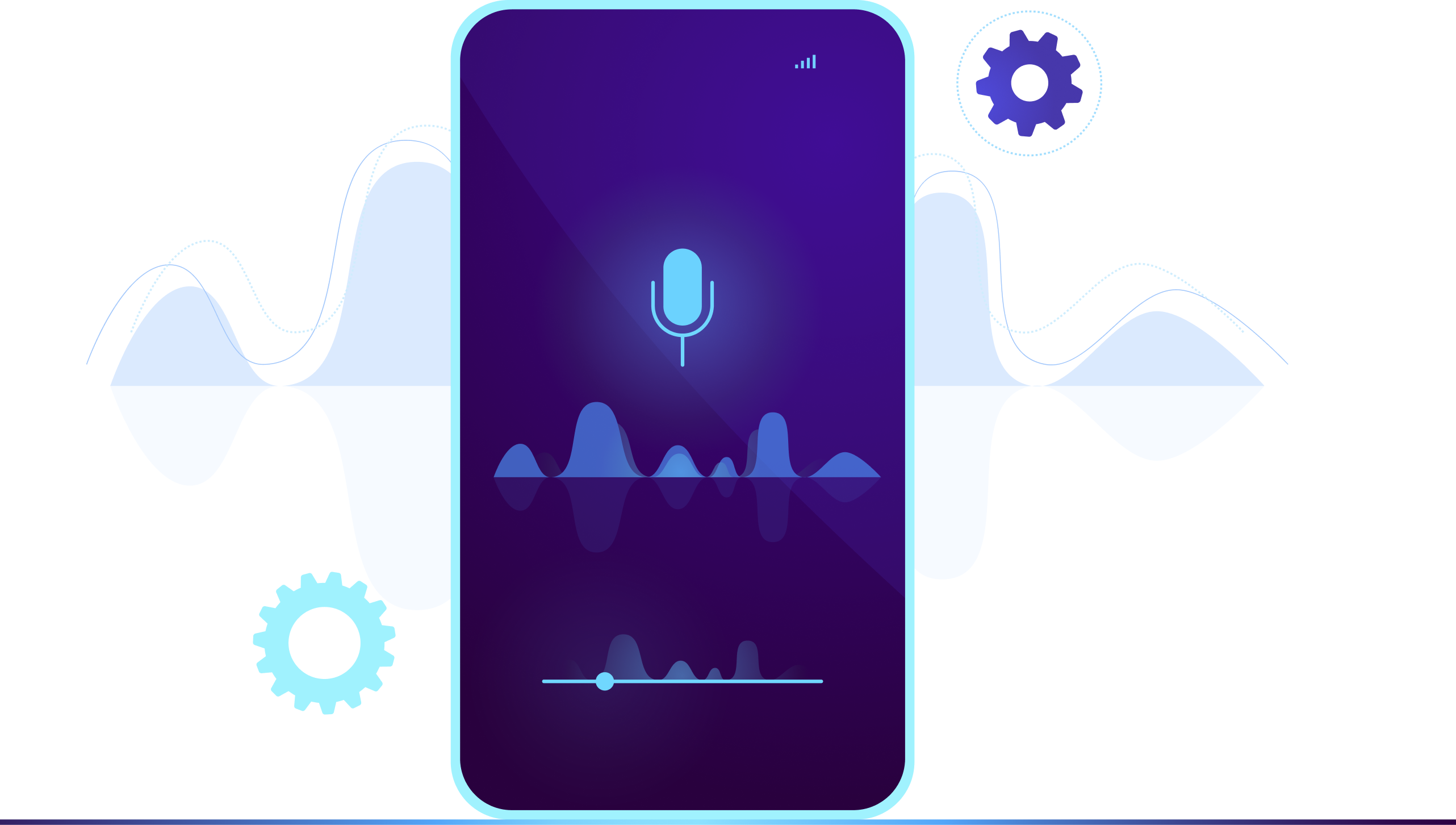 Let us improve your business!
Need awesome team to with great skills and years of industrial experience to skyrocket your business? Let us connect and build together a perfect place for your customers. © 2023 Skywave Info Solutions Pvt. Ltd. All rights reserved