Internet
of Things
---
Create an easier life with Internet of Things applications.
Internet of Things has already taken place of lots of manual tasks in day-to-day life. With the main aim to facilitate lifestyle of people and providing power to accomplish things with finger taps and voice technology, IoT is one of the most growing technology in the world. IoT applications developed by team of experts at Skywave Info Solutions are very efficient and scalable in nature. We have server more our clients with best IoT solution by giving proper consultation. Our solution includes lower market risk and higher profitability for businesses.
Connected Devices Solution
Smart Car Device Integration
Smart Home Integration
Smart Library System
Smart Plantation and Automation
Smart Restaurant System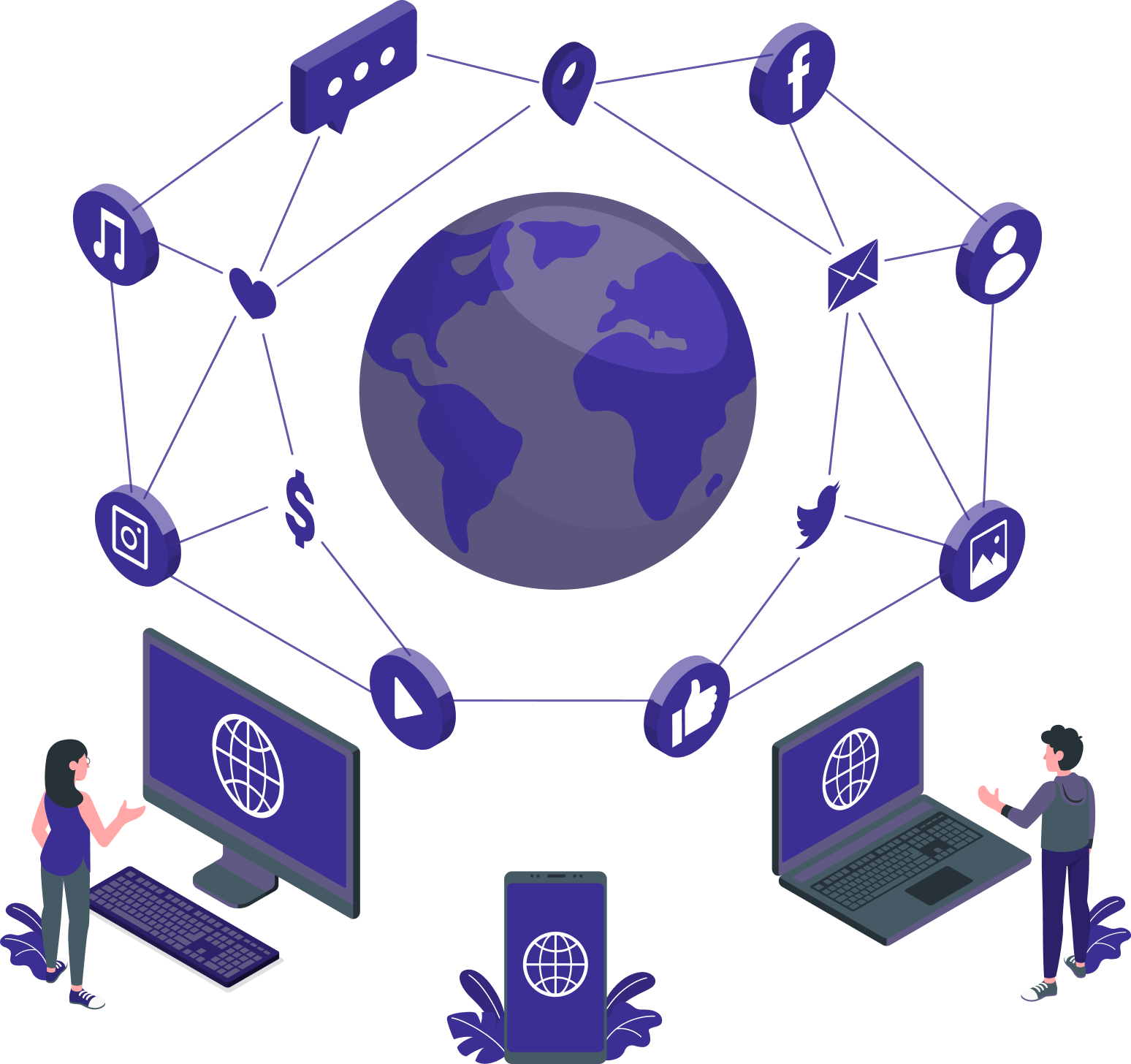 Let us improve your business!
Need awesome team to with great skills and years of industrial experience to skyrocket your business? Let us connect and build together a perfect place for your customers. © 2023 Skywave Info Solutions Pvt. Ltd. All rights reserved