Access the markets with ease using the FxNow App! Our platform is designed to provide comprehensive forex services, offering real-time data, analysis and tools for an informed and efficient trading experience.
Explore the world of forex trading with the FxNow App. If you have an idea for a financial app, we're here to transform it into reality. Your journey through the markets starts with us!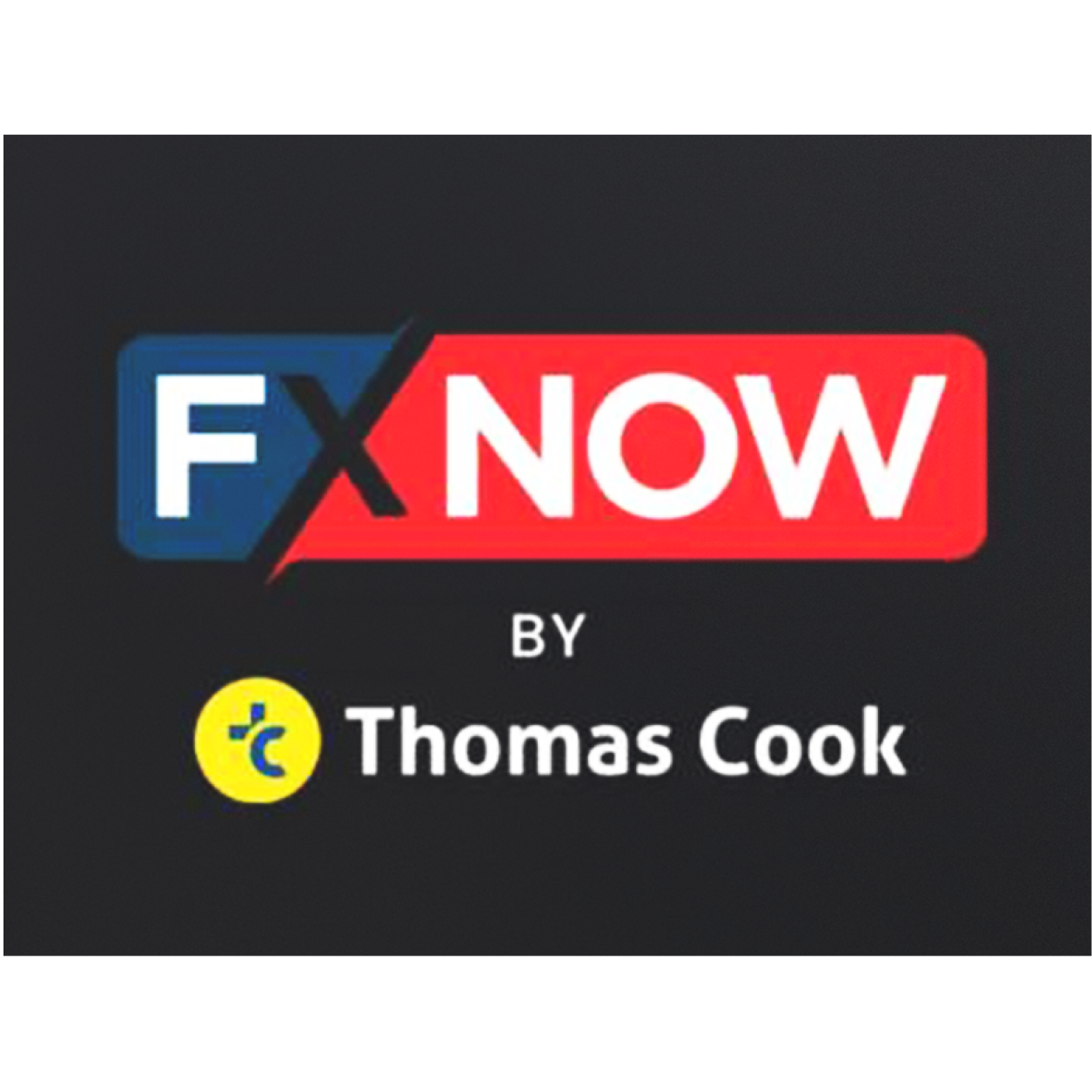 Primary & secondary colors
Primary & secondary colors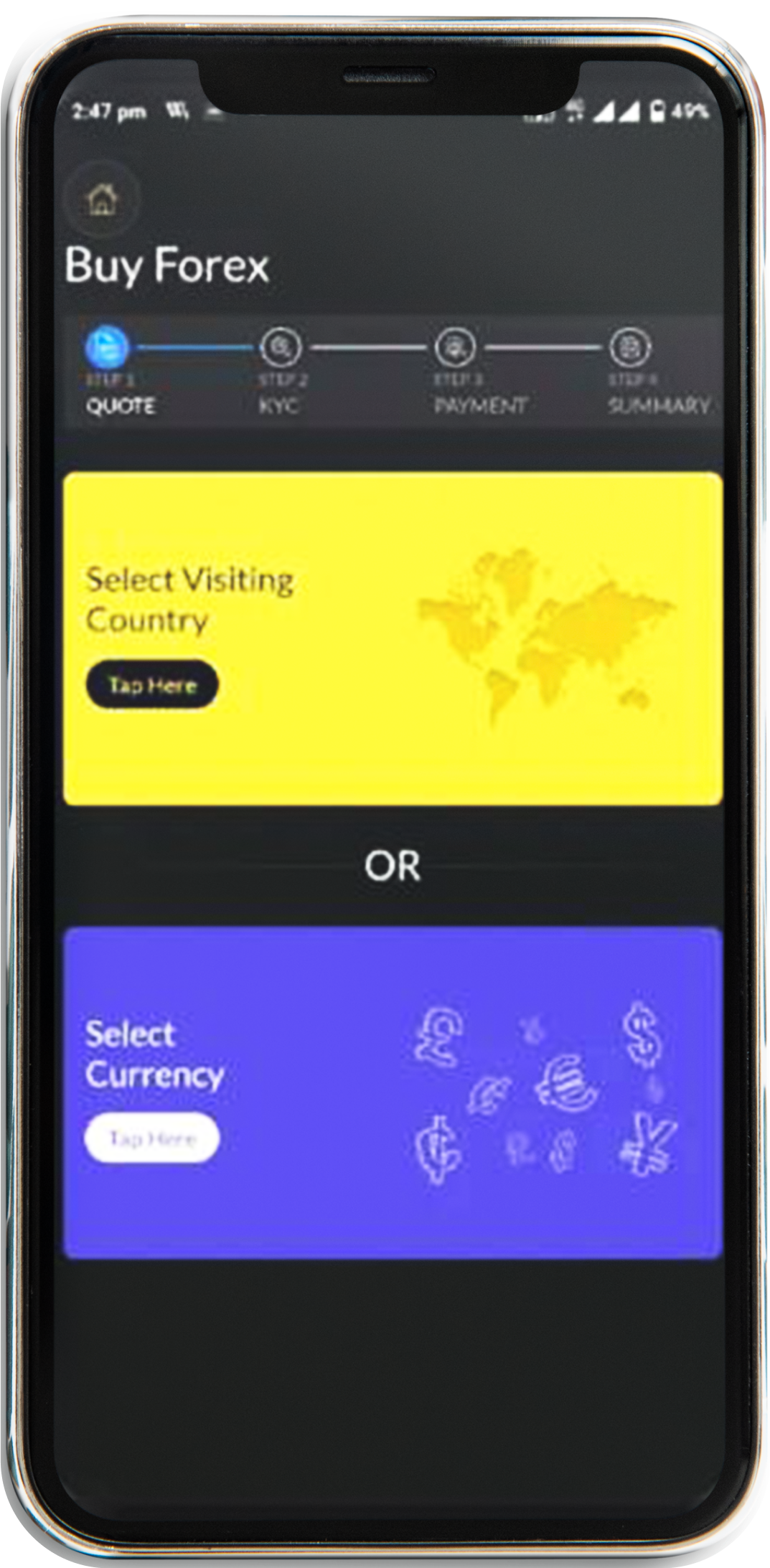 Home Screen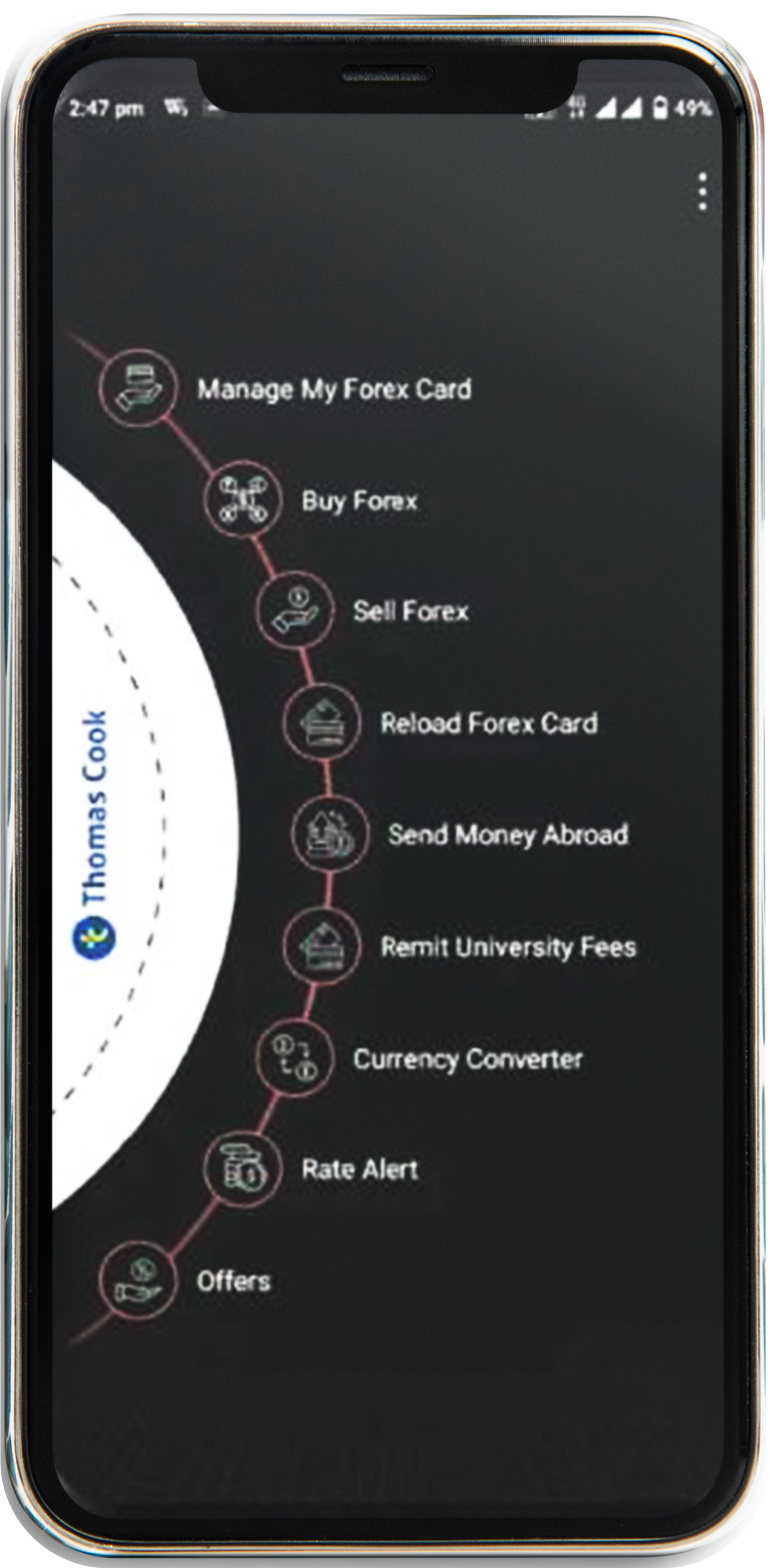 Menu Screen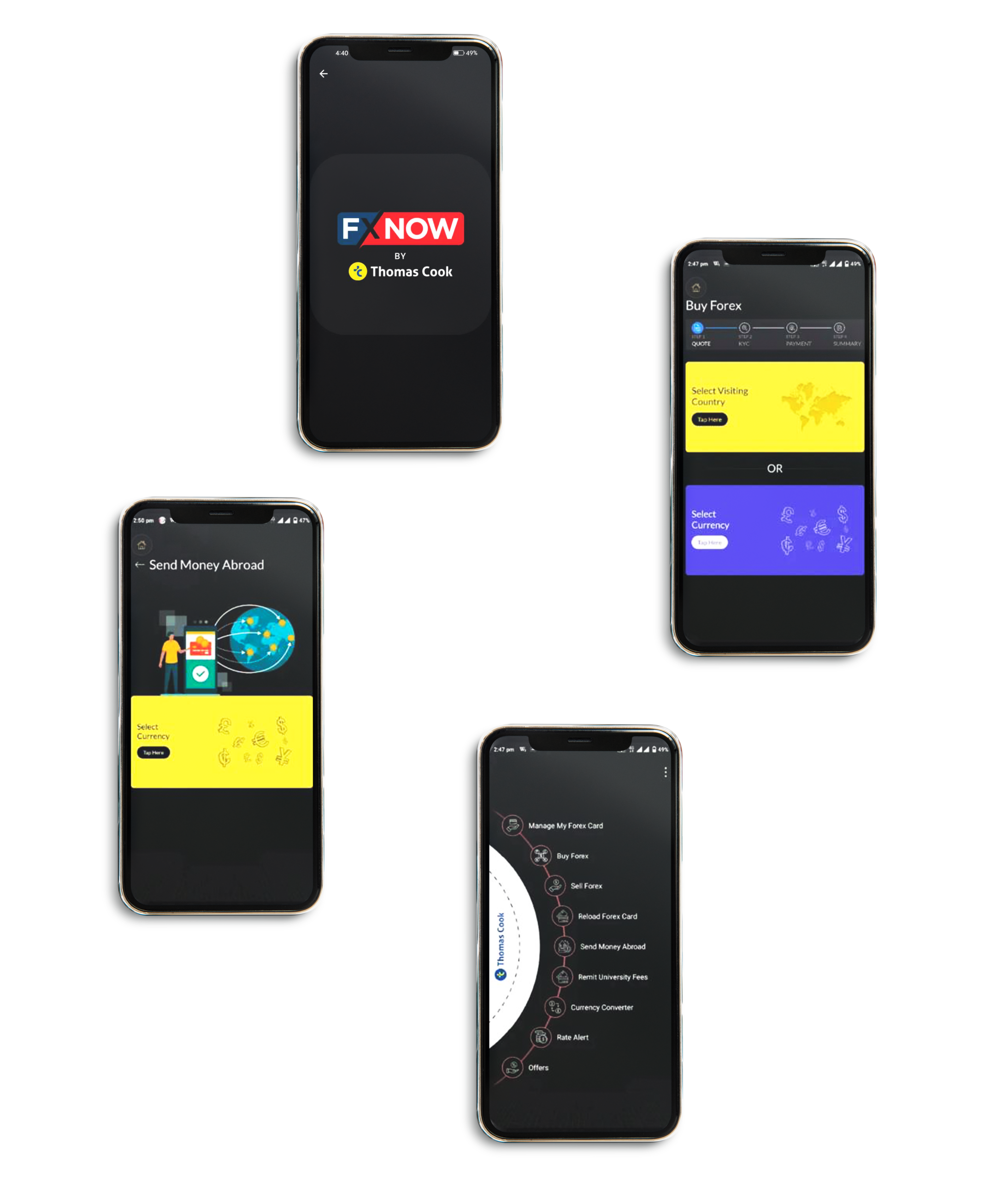 Let us improve your business!
Need awesome team to with great skills and years of industrial experience to skyrocket your business? Let us connect and build together a perfect place for your customers. © 2023 Skywave Info Solutions Pvt. Ltd. All rights reserved